Web Development
Empowering Business With Web Development
Web Developers
Websites, Web Applications, Web Servers, and Software Connectivity
---
Our custom website architecture (Me and Blue CMS) is ideal for businesses which have a relatively high roi per client, and exist in a competitive digital space. Businesses hoping to obtain clients via direct digital acquisition in a space where it's difficult to show up for important keywords on search engines via SEO or paid advertising, can improve their success rate and cost per acquisition greatly by using a custom web platform focused on those goals. Technologics Me and Blue CMS platform gives your business an unfair advantage against the competition in terms of website speed, user experience and SEO (Search Engine Optimization). Clients who utilize the platform and can expect to see increased organic search traffic and conversions over time as well as higher conversion rates and lower bounce rates on paid advertising efforts.
If you have an existing site on a common CMS such as Shopify, Big Commerce, Magento, Wordpress, Squarespace, Webflow, Dudda, Joomla, or any other platform (so many more than we care to name here, but they all use the same underlying technologies), we can help you get the most out of your site, add or edit features or appearances, modernize, improve, make responsive, add functionality, etc. We're happy to work within your existing business platform to help you achieve your goals economically without a major software switch. Technologic can also provide assistance in making decisions on what platforms and softwares are the best fit for you based on your needs and goals.
Setting up and maintaining Linux server infrastructure utilized by aforementioned web technologies over time.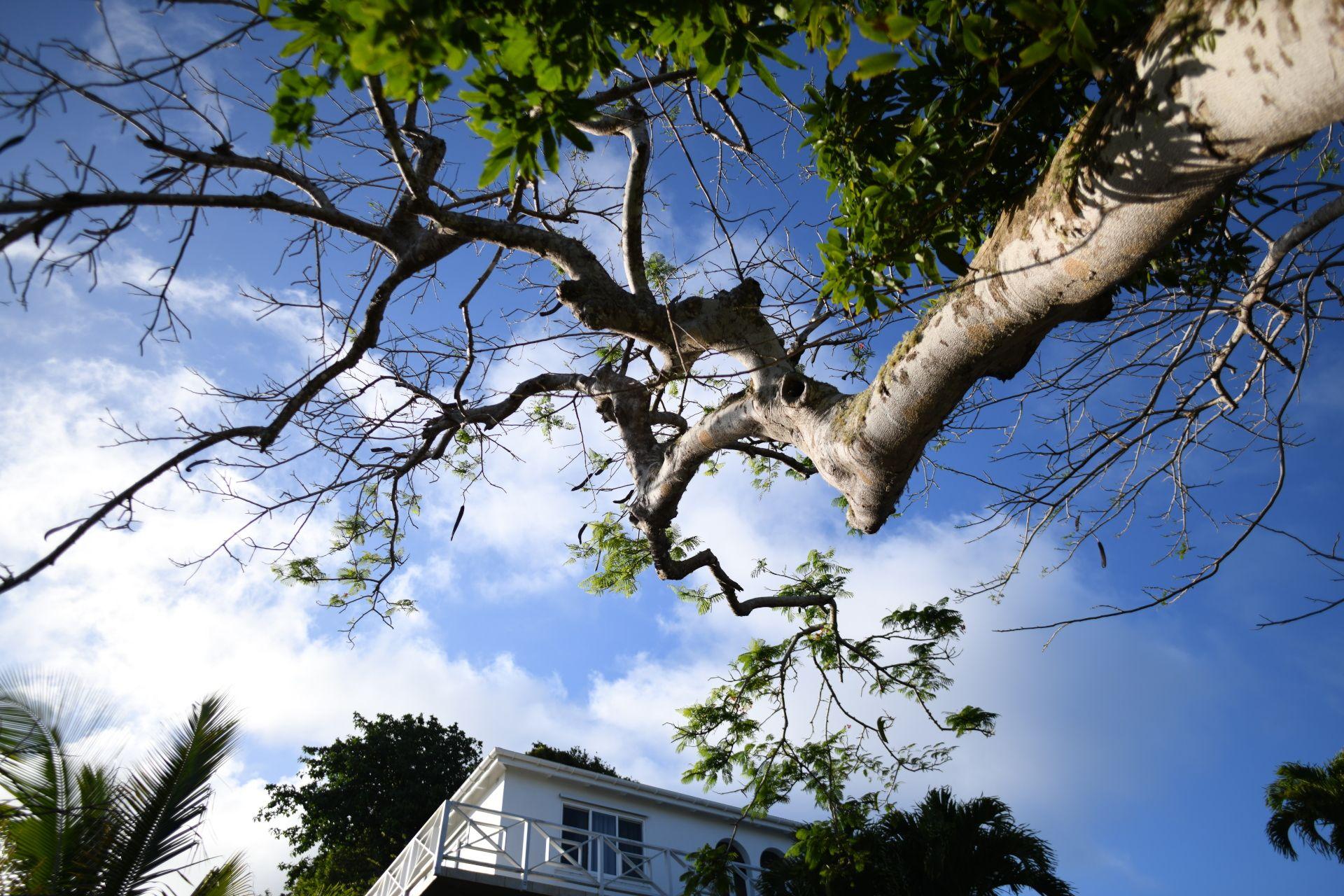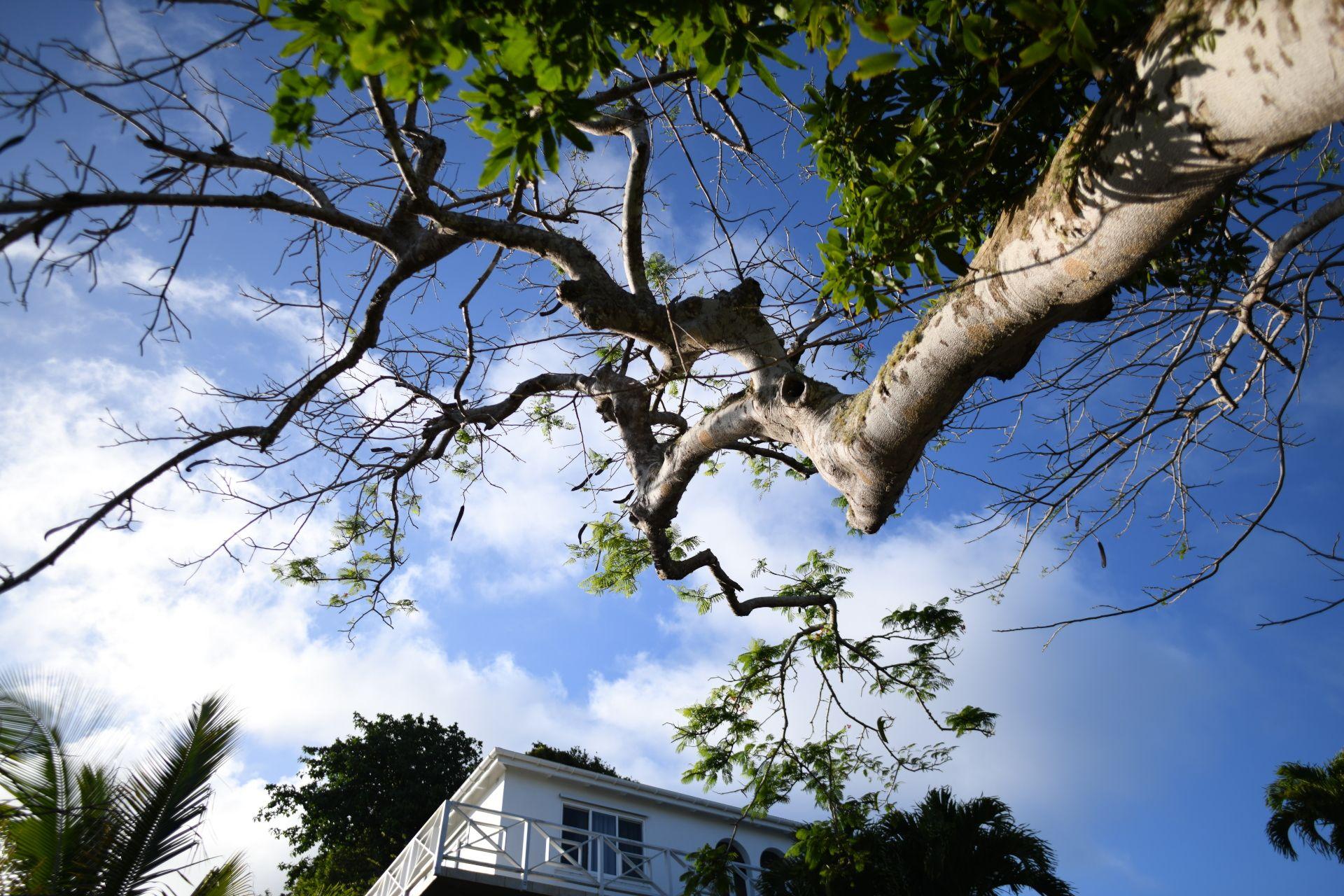 Experienced Web Developers
Our Experience is Your Advantage
---
Experience Applying front end technologies such as Javascript, React, Html, Css, Sass, Liquid (Shopify), Json, Json-t (Squarespace),Phalcon, with backend technologies such as NodeJs, Php, Sql, Postgres, Nginx, Apache, Strapi, PM2, API communications, and Linux, to create fast, connected, SEO and user experience forward, digital websites and web applications.
Experience creating custom solutions, and connecting and developing with existing web technologies and platforms such as Google Apps, Google Data Studio, Google Maps, Google Sheets, Google Calendar, Google Analytics, Big Query, Wordpress, Squarespace, Shopify, Big Commerce, Magento, Dudda, Weblow, Zappier, Jotform, Ringcentral, Phoneburner, Stripe, Authorize.net, Boberdoo, Zillow, All Meds, etc. Engineering web solutions or concepts from scratch with base level web technologies and linux web server technologies.
Setting up and maintaining Linux server infrastructure utilized by aforementioned web technologies over time.